Anna Hotel is a modern and recently renovated Family Hotel with lovely gardens and large swimming pools for adults and children's, located close to the beach and the famous nightlife of Pefkohori.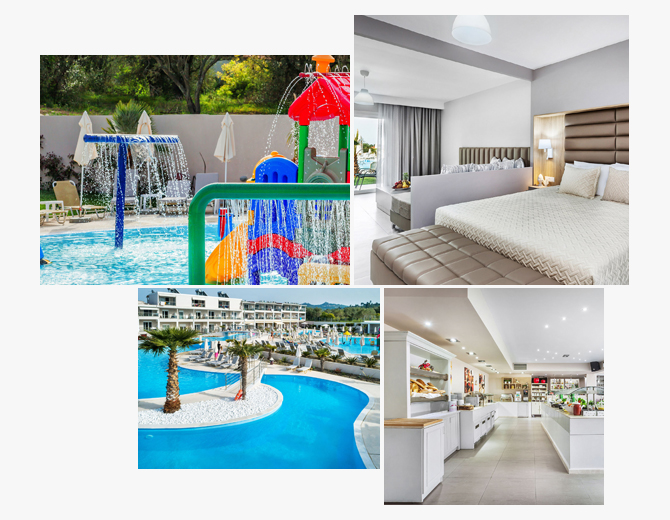 RELAX & UNWIND
Rooms & Suites
ADULTS POOL
The new 2,000 square foot Adult Only Outdoor Pool, (for those 16 years of age and older), at Anna Hotel has been completed and is open. The new Palm Pool features a poolside bar where you can enjoy a refreshing cocktail in and out the water.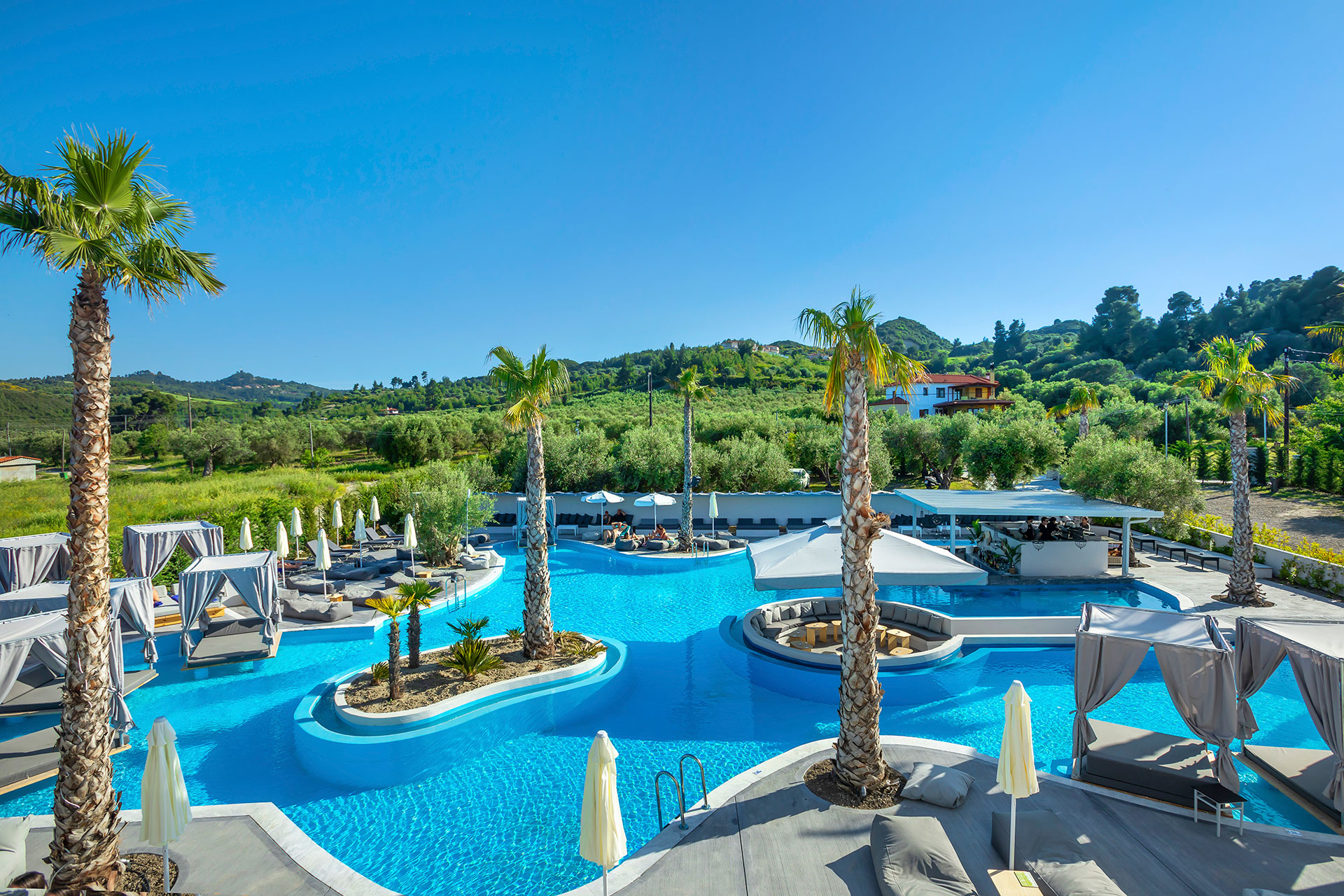 Me and my boyfriend travelled to Greece and stayed in the Anna Hotel, it was without a doubt one of the best holidays. It was our first one away together and both the hotel and staff made it absolutely amazing and it is a holiday I'll definitely never forget.
We never go to the same place twice on holiday as we like to experience different places. However, this is one place that we definitely return to! For the price of staying here, it is superb value.
Really enjoyed our time at this family run hotel. Everyone was so friendly and nice room, pool and restaurant. Everything you could wish for, and good value for money too. On the short list for a return visit.
5 Reasons to book through our website
Best Available Rate
100% Secure Payments by Credit Card
Exclusive Deals
Last Minute Offers
Privacy policy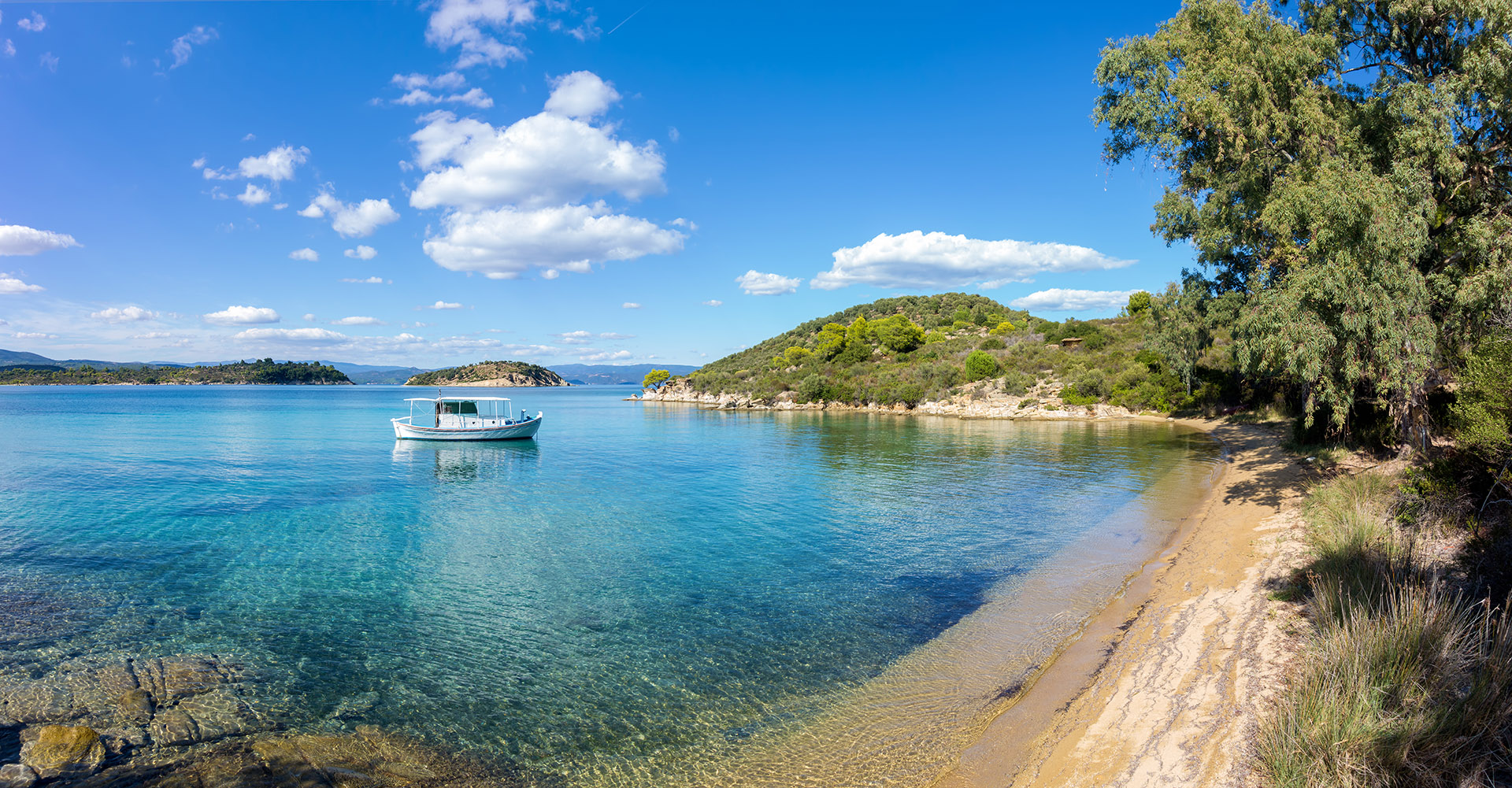 Organize your perfect vacation with our Holiday Advisor
CALL US! +30 23740 61330
                              Available every day from 09:00 to 18:00