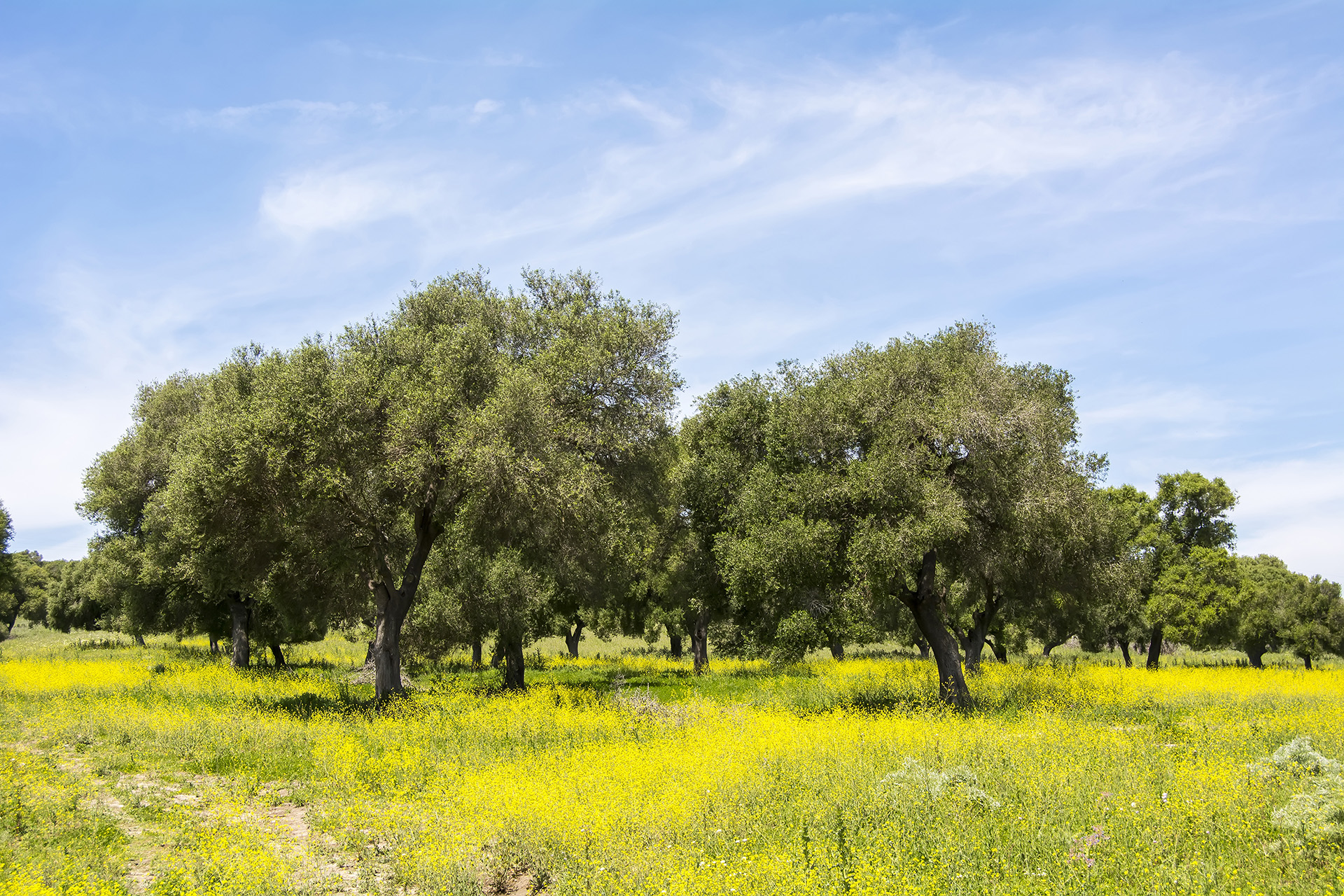 Athitos village excursion
Just 30 km distance from our hotels, Athitos or Afitos is one of the most picturesque villages in Halkidiki and is very different to anything else around it. The village has its own architectural style, with old stone-built houses, coming straight from previous centuries. You can stroll down the cobblestone alleys, smelling the flowers that are everywhere and relax at one of the traditional taverns. The village overlooks the peninsula of Sithonia and offers a fantastic view to the Toroneos Gulf. It's a relaxing way to pass the time and you can also make the best of the turquoise waters and relaxing beach bars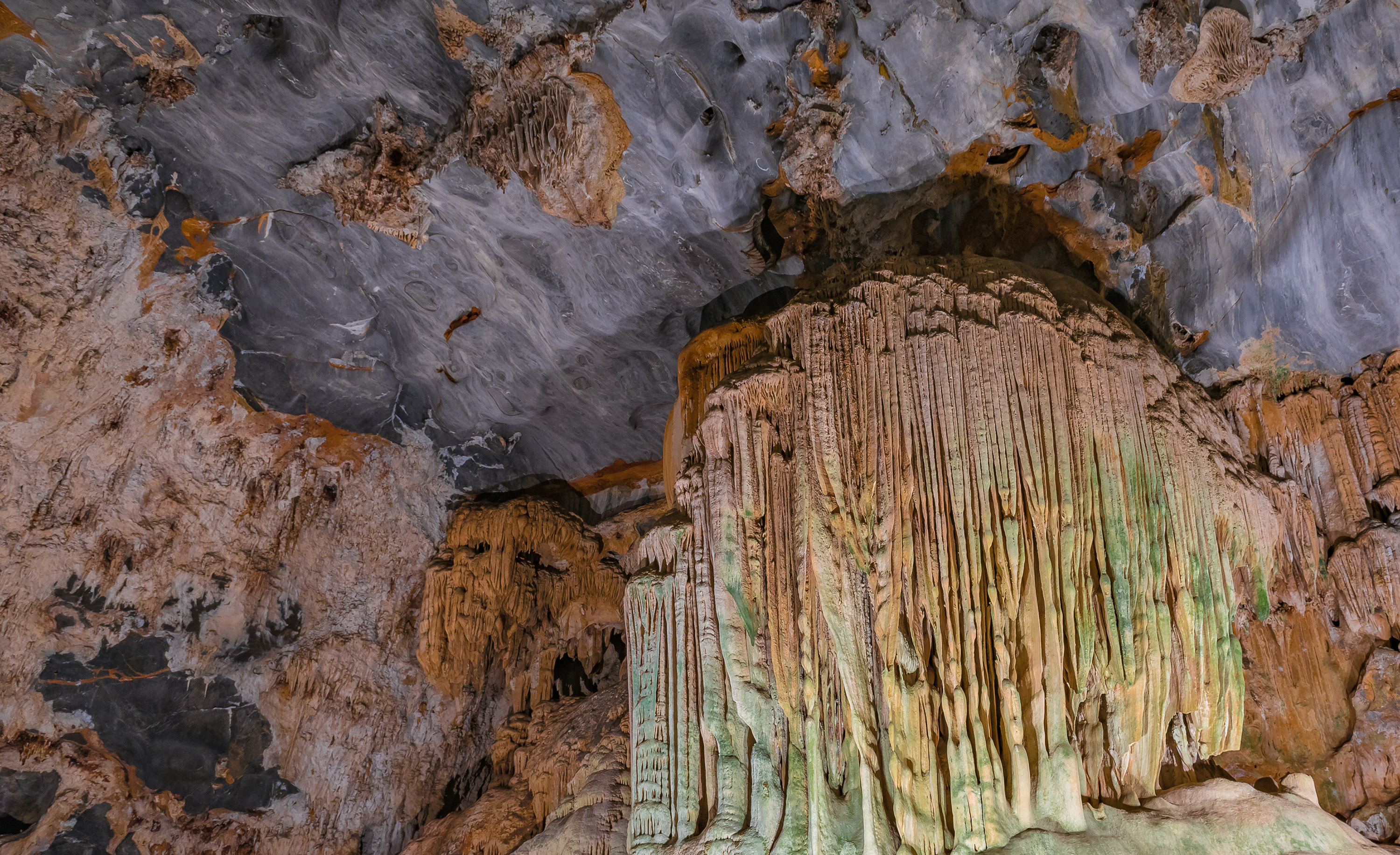 Petralona cave excursion
The caves of Petralona lie about 60 km from our hotels and are a very popular half-day excursion. When you enter the caves of Petralona, it's like embarking on a voyage to the beginning of time with fascinating stalactites and stalagmites including the remains of what is thought to be the oldest in Europe – 700,000 years old. The caves are also considered among the most important monuments of human prehistory with finds including the fossilised cranium of a prehistoric man.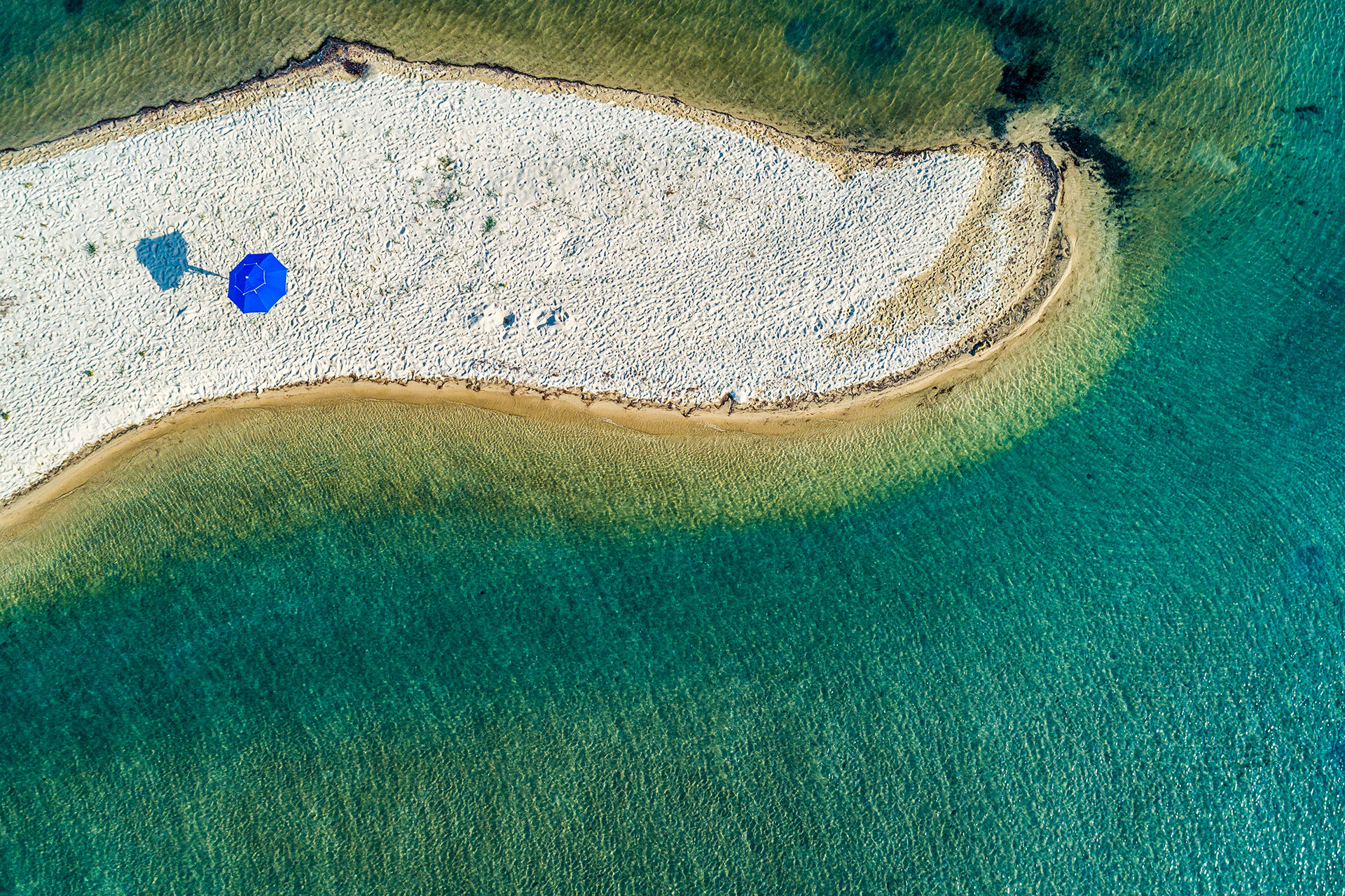 Best nearby beaches
Choursaros 10km from Anna Hotel
Pefkohori beach 500m from Anna Hotel
Kavurotripes 80km from Anna Hotel
Golden beach 6km from Anna Hotel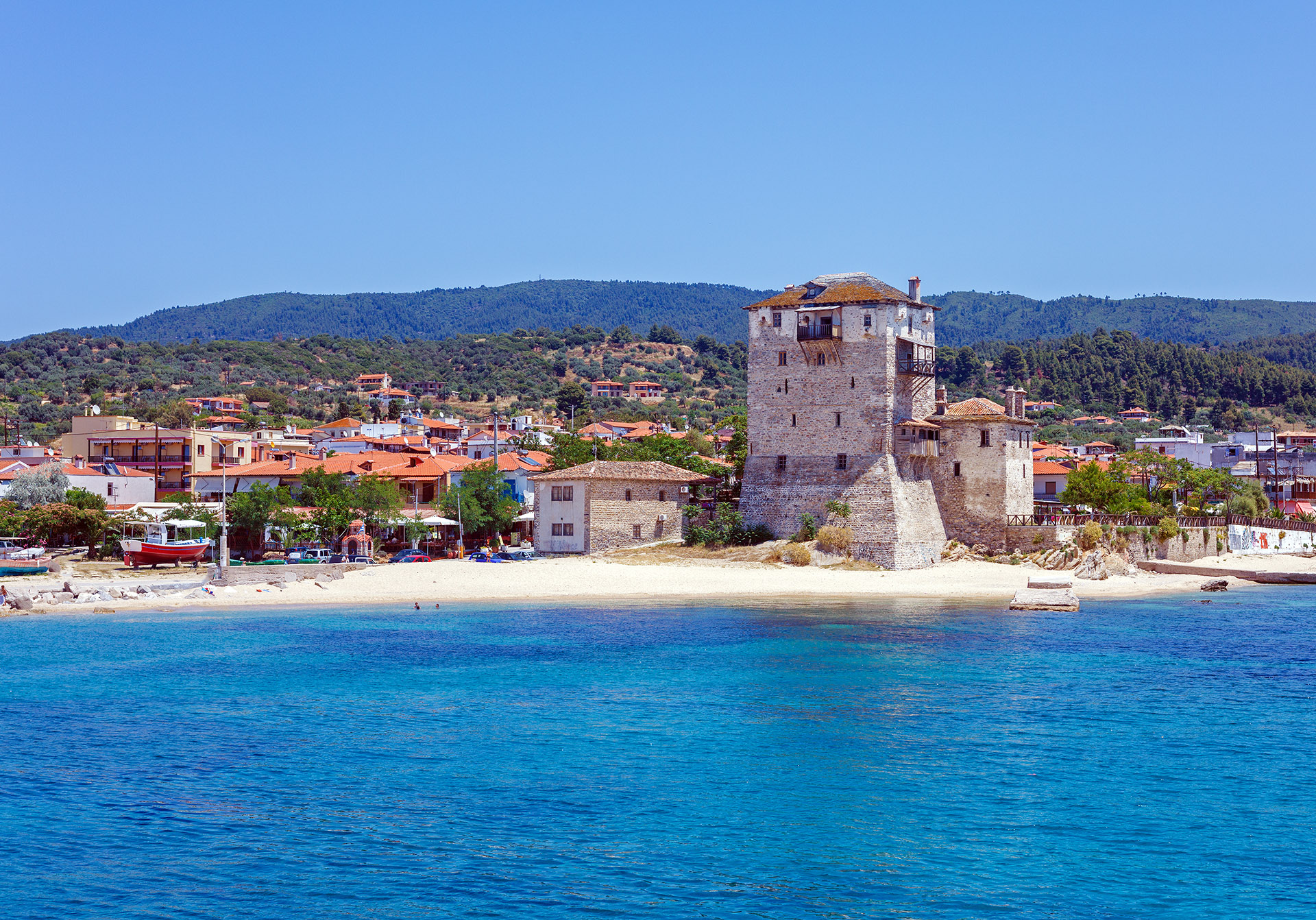 Cruise N. Marmaras / Ormos Panagias bay / Mount Athos
Travel to Ormos Panagias on the top eastern corner of the Sithonia Peninsula and then sail with a boat towards Mount Athos – where you can take amazing pictures of the "Holy Mountain" and its fantastic monasteries. The Garden of the Virgin – the Mt. Athos peninsula – and even when viewed from the sea its rare and unspoiled beauty will cast its spell. This peninsula is the only monastic republic within Europe and is ruled by the 1700 monks who live in its monasteries. The monasteries are built in a unique style and are located at the most beautiful parts of the peninsula. After the cruise, you can stop for lunch in the traditional village of Ouranoupolis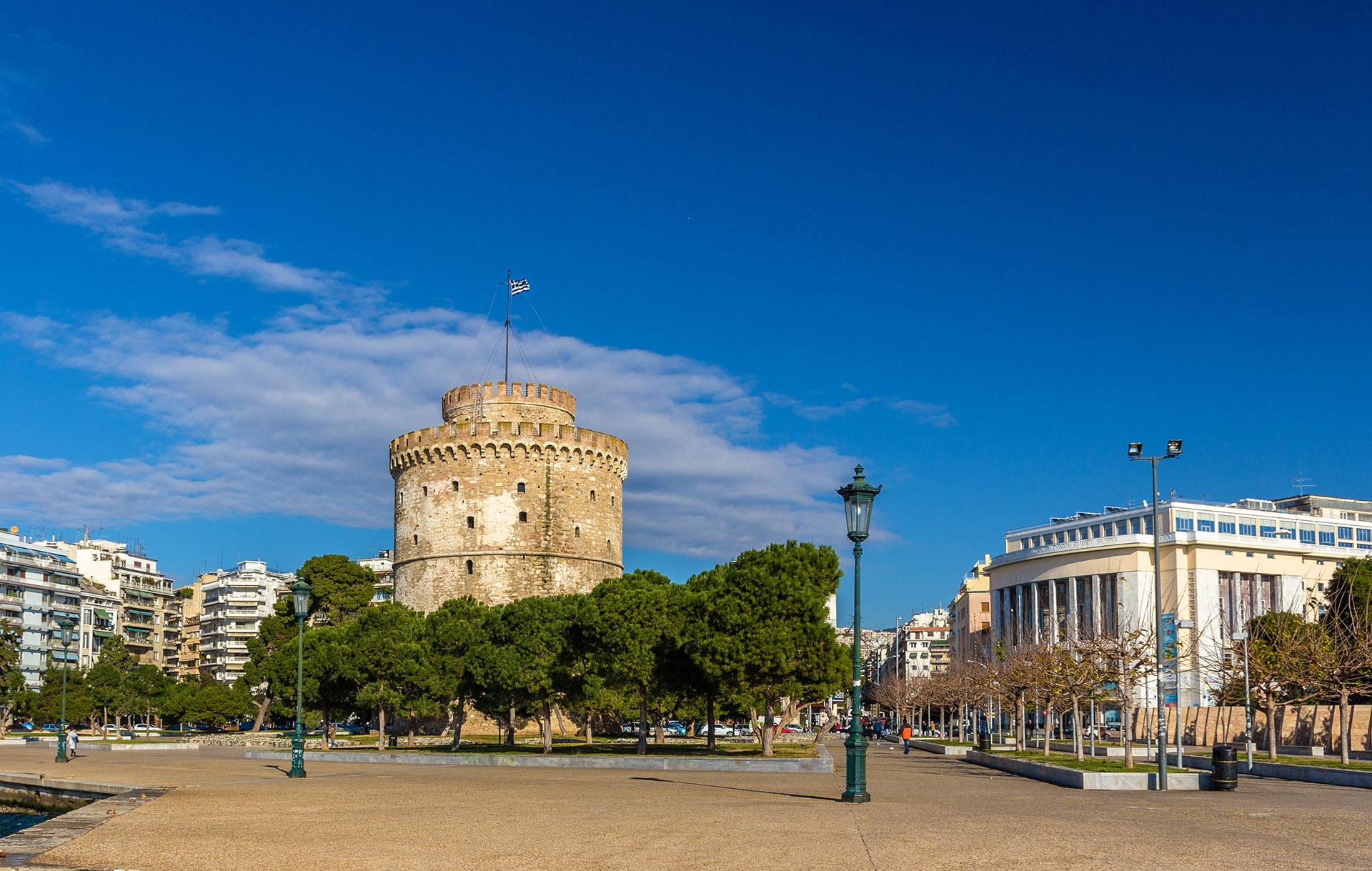 Thessaloniki excursion
Vibrant Thessaloniki is Greece's second largest city and the capital of Macedonia. It offers a rich cultural and historical heritage as well as a cosmopolitan café life. On this excursion, you will visit the Archaeological Museum, the White Tower, some of the splendid churches including the Byzantine church of St. Dimitrios and climb up the Acropolis (highest point) to enjoy a panoramic view of the city. Naturally, there's also time to enjoy the shopping and cafés downtown.